This workshop is a game-changer. Tired of submitting major gift proposals and then wondering and waiting for an answer? What if you could get a YES before you actually submit your request? Iterative Negotiation (IN) is a new way to radically increase major gift success based on hostage negotiation techniques. IN brings the prospective donor in to the process as a co-negotiator rather than a spectator or proponent. IN uses an iterative process of preparing for a major gift ask, but also works for advocacy, and could even save you hundreds, and possibly thousands of dollars on your next home or car purchase. Intrigued?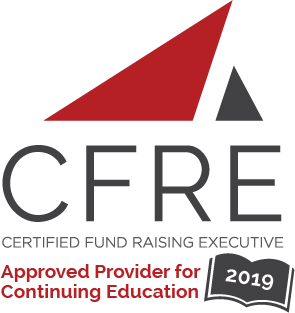 Categories: Fundraising, Stewardship
About Ray Marshall
Ray has worked in the philanthropic community for over 20 years, both as a senior executive for some of Canada's largest, most innovative charities, and as President of MCR West Ltd., a successful full-service fundraising consulting firm. Over his career, he has in collaboration with very talented teams, volunteers and Board members have raised nearly a quarter of a billion dollars.